Welcome to the Hindu Cultural Center of the Capital District
Join Us for Sunday Brunch
Every Sunday from 11:30AM to 1:30PM in the HCC Dining Hall
The Hindu Cultural Center (HCC), completed in 2007, is located on the premises of Hindu Temple at 450 Albany Shaker Road, Loudonville, NY.
The HCC is dedicated to enhancing and preserving Hindu culture, fine arts, and social services through various activities, such as:
Heritage Class: This class teaches 5 to 16 year-olds about Hindu religion, culture and spiritual values. We have about 100 students enrolled in this class which is held on Sundays from 10:45 AM to noon from September through June.
Dance Classes: Both Classical (Bharatnatyam, Kathak, etc.) and Modern (Bollywood) dance is learned by students.
Music Classes: Carnatic music, tabla, violin, and other music lessons are offered.
Yoga Classes: Visitors of all ages enjoy participating in weekly yoga classes.
Meditation Classes: Meditation classes offer relaxation and peace to their participants.
Spiritual Discourses: Spiritual programs, like the Art of Living, Brahama Kumari, and Swadhyay, are offered in the cultural center.
Celebration of all festivals (with Temple): Festival celebrations, such as Holi, Janamashtami, Diwali, and Dussera, allow our community to experience the joy of our heritage and culture.
Social Services:  Free medical clinics, women connection, and senior benefit programs.
Sunday Brunch: Every Sunday from 11:30 AM to 1:30 PM, September through June, brunch is served by volunteers in the cultural center dining hall.
Exhibits & Shows: Various events take place where many items, like clothes and jewelry, are sold. Additionally, shows and presentations, such as Indian movies and guest presenters, also take place.
Seminars & Meetings: Financial, religion, and regional group meetings also take place.
Our facilities are used by our community to hold private and public events such as: weddings, Arangetrams, anniversaries, birthday parties, entertainment events, etc. Business meetings can also been held at HCC.
For more details about our facilities and rental information click here
Contact Information:
Chandra Vupputuri, HCC Manager 518-429-3745
M R Balakrishna, Facilities Manager  518-542-8678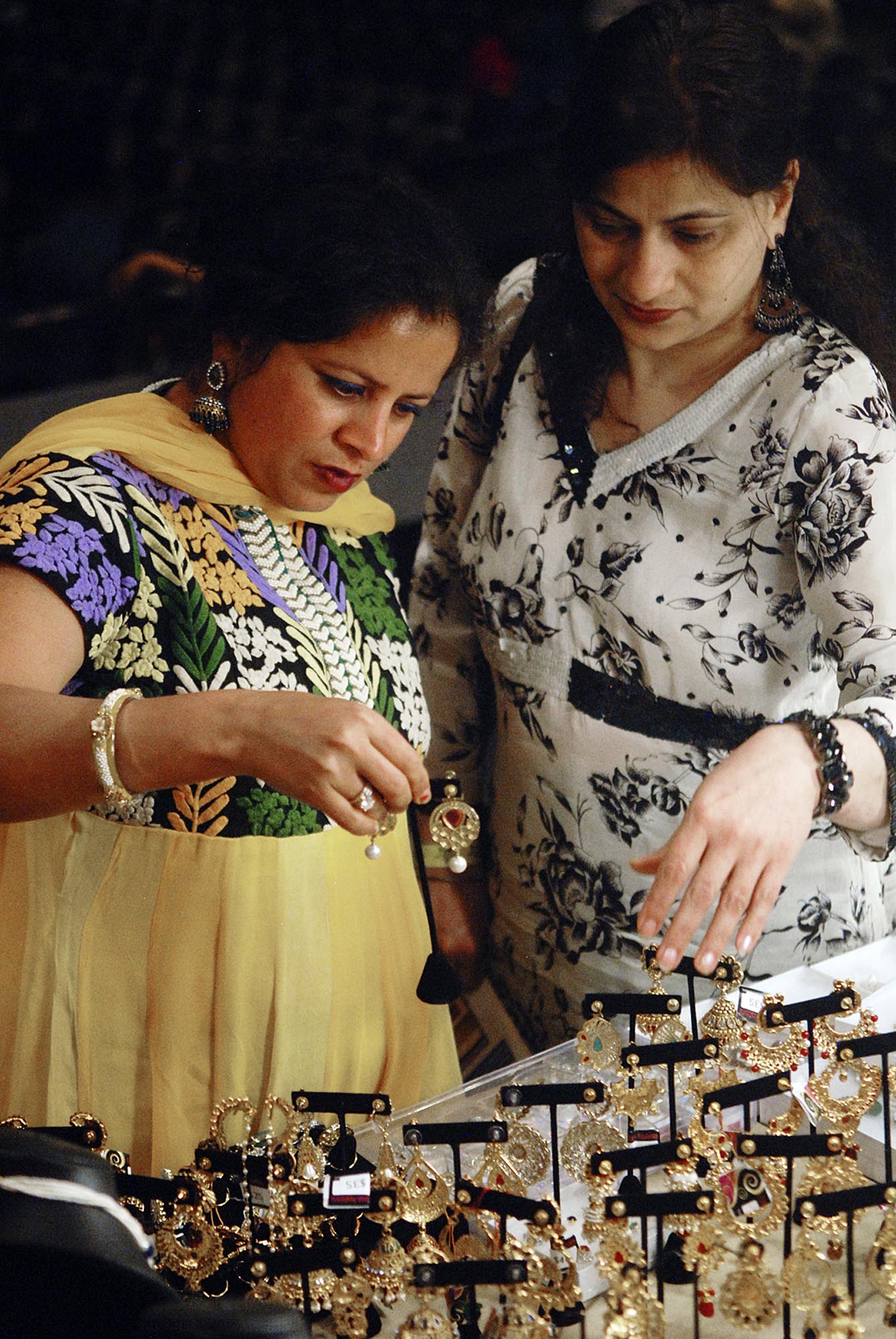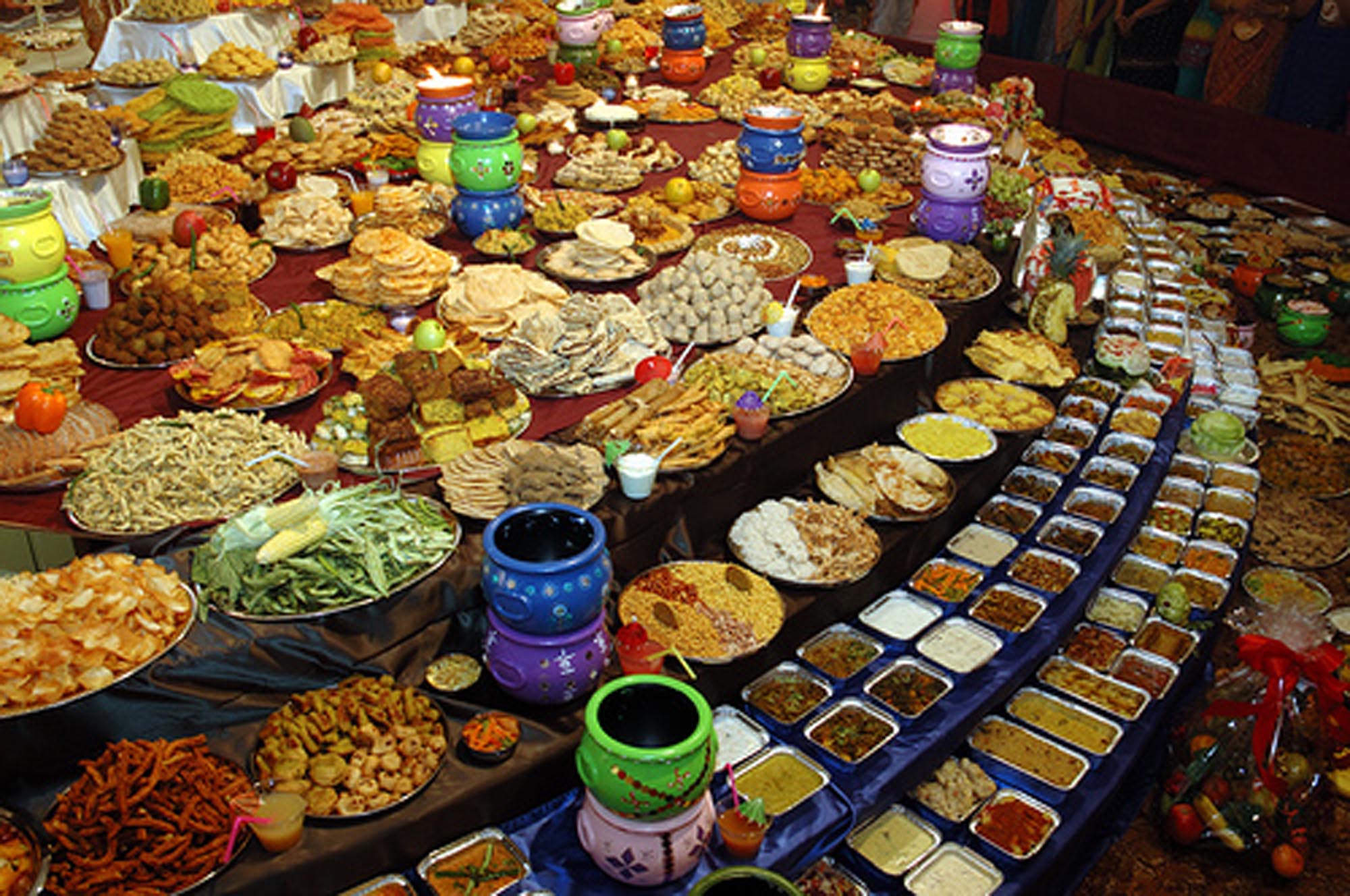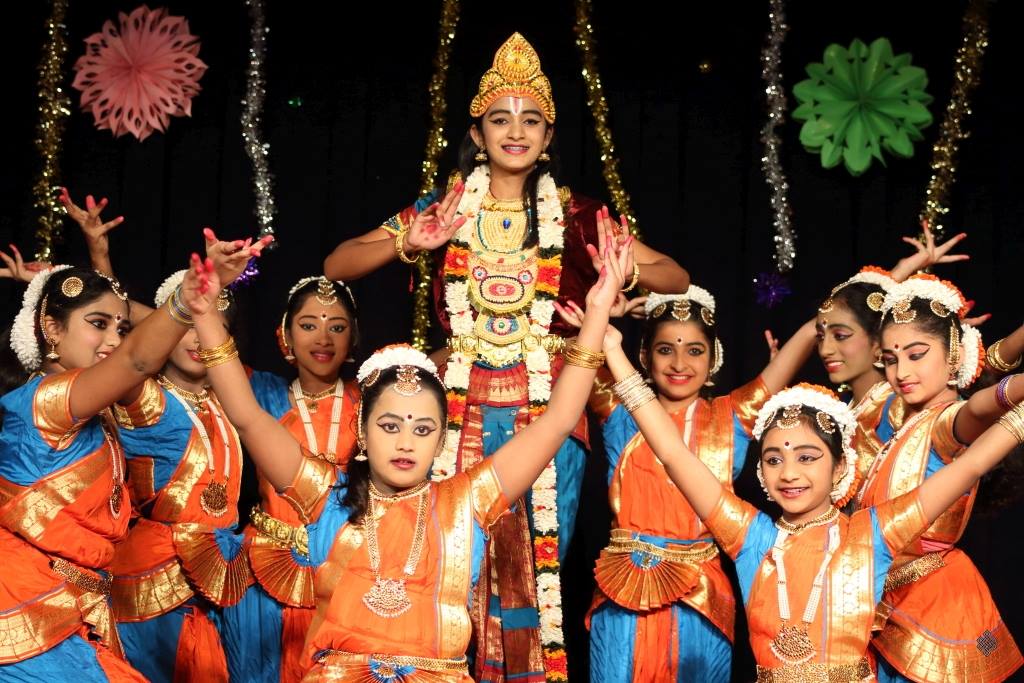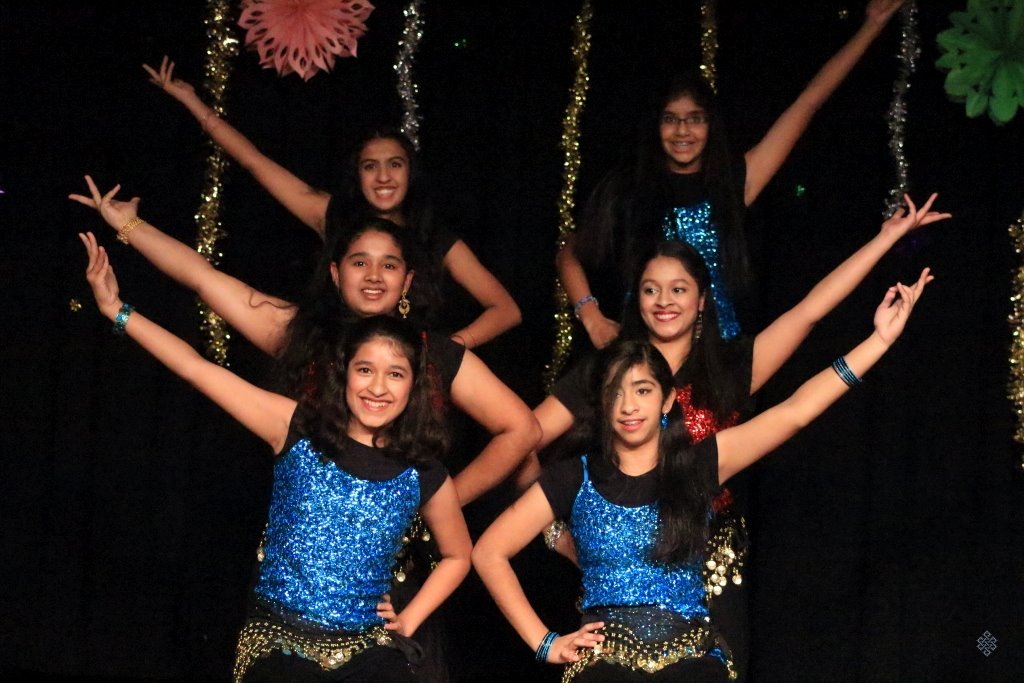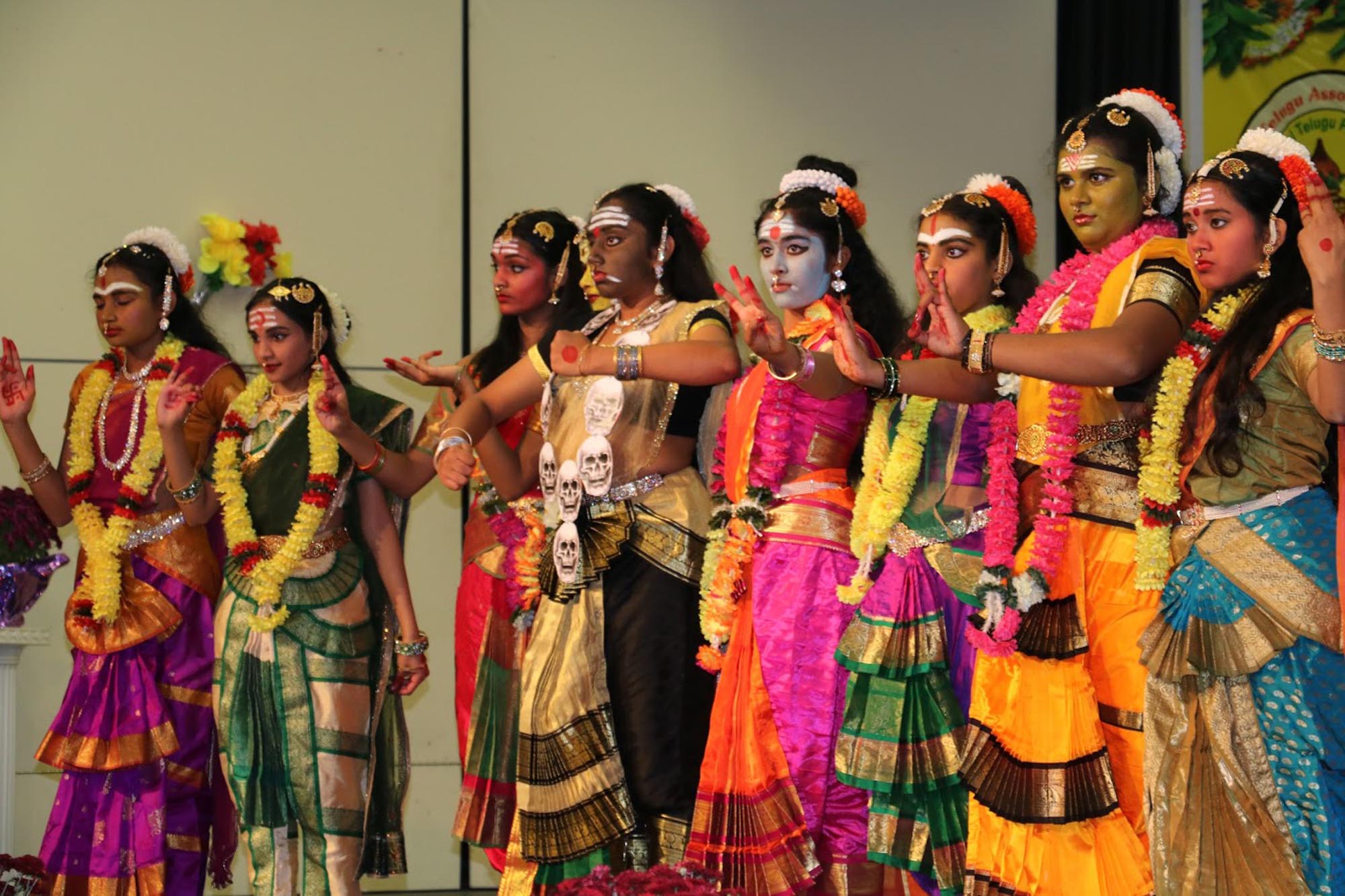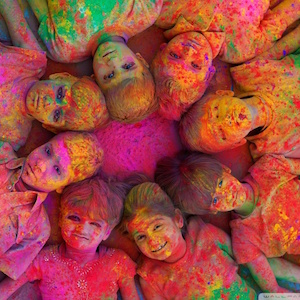 To accommodate a variety of events in a setting, the HCC has many facilities:
1. Ground Floor Level:
a. Large lobby for exhibitions and fairs
b. Equipped auditorium (550 seat capacity; 260 people sit-down dinner) with a green room
c. Dining hall (120 seat capacity) with a fully-equipped commercial kitchen
d. Three classrooms: one big and two small
2. Basement Level: We recently completed the renovation of our 11,000 sq ft basement to provide additional space for events.
a. Large yoga room
b. Dance room with cushioned wood floor
c. Two large classrooms
d. Large multi-purpose banquet space (5,000 sq ft) for weddings, conferences, etc.
e. Food serving station
All rooms are furnished with WiFi, Internet, and audio/video.
HCC is a Green Power facility, deriving 50% of its electric power needs from a new 24 kw solar power system. HCC is a smoke-free facility consistent with New York State laws governing public spaces. No meat or alcohol is permitted anywhere on the premises.
These facilities are offered at reasonable rates, which are further discounted for members and on weekdays (Monday-Thursday).