About the Albany Hindu Temple and Cultural Center
The Hindu Temple Society of the Capital District, was founded in 1976 and is located in Loudonville, NY. It is a place of worship by Hindu devotees in and around Capital District and also visitors from other areas and all over the world. Locally referred to as the Albany Hindu Temple. The temple it is unique because all segments of Hindu Community have a special place for worship of their own with Ganesha, Lakshmi Narayana, Shiva, Parvathi, Shrinathji, Radha Krishna, Swaminarayana, Navagrahas, Nageswara, Saraswati, Durga, Buddha, Iyyappa Swamy, Mahavira, Shri Rama Parivara and Subramanya. Religious discourses and cultural activities are held at the temple and all major Hindu religious festivals are celebrated. The temple offers variety of regular religious services at the temple and at individual homes and offices, on request by well trained and qualified priests .
The Hindu Cultural Center (HCC), completed in 2007, is located on the same premises as the Temple and it is all centrally located between Boston and Buffalo, and Montreal and New York City.
Our Mission
The Hindu Temple of Albany is a place for the Hindu community and culture to prosper and grow in the Capital Region. The purpose of the Temple is to establish a place of worship, provide a permanent place of holding religious and cultural congregations, and conduct religious discourses. The Temple shall also celebrate Hindu religious festivals, conduct religious classes, and provide facilities for conducting marriage and other religious ceremonies and rituals.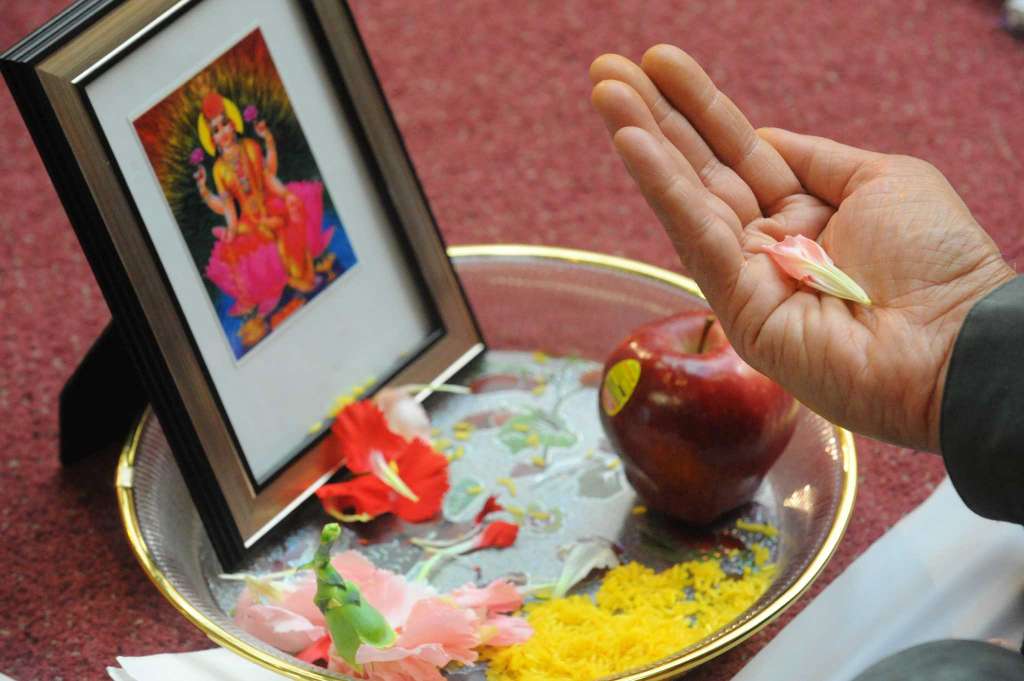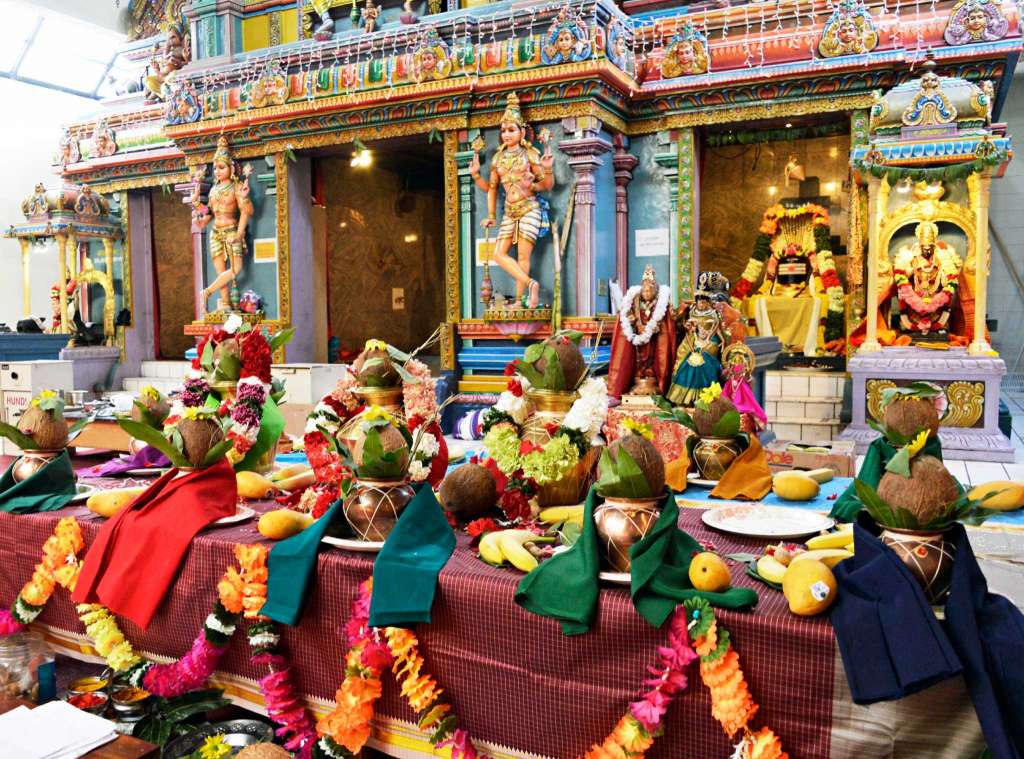 Our Operating System
Our management team consists of three boards: the Board of Trustees, the Board of Directors, and the Board of Governors. Board members are elected by our general members during the Annual Meeting. The Board of Trustees focus on the overall direction of the Temple, the Board of Directors focus on maintaining the Cultural Center, and the Board of Governors look after the long term growth of the Temple and Cultural Center. Our management team has many responsibilities, including the duty of care, the duty of loyalty, and the duty to the organization's mission.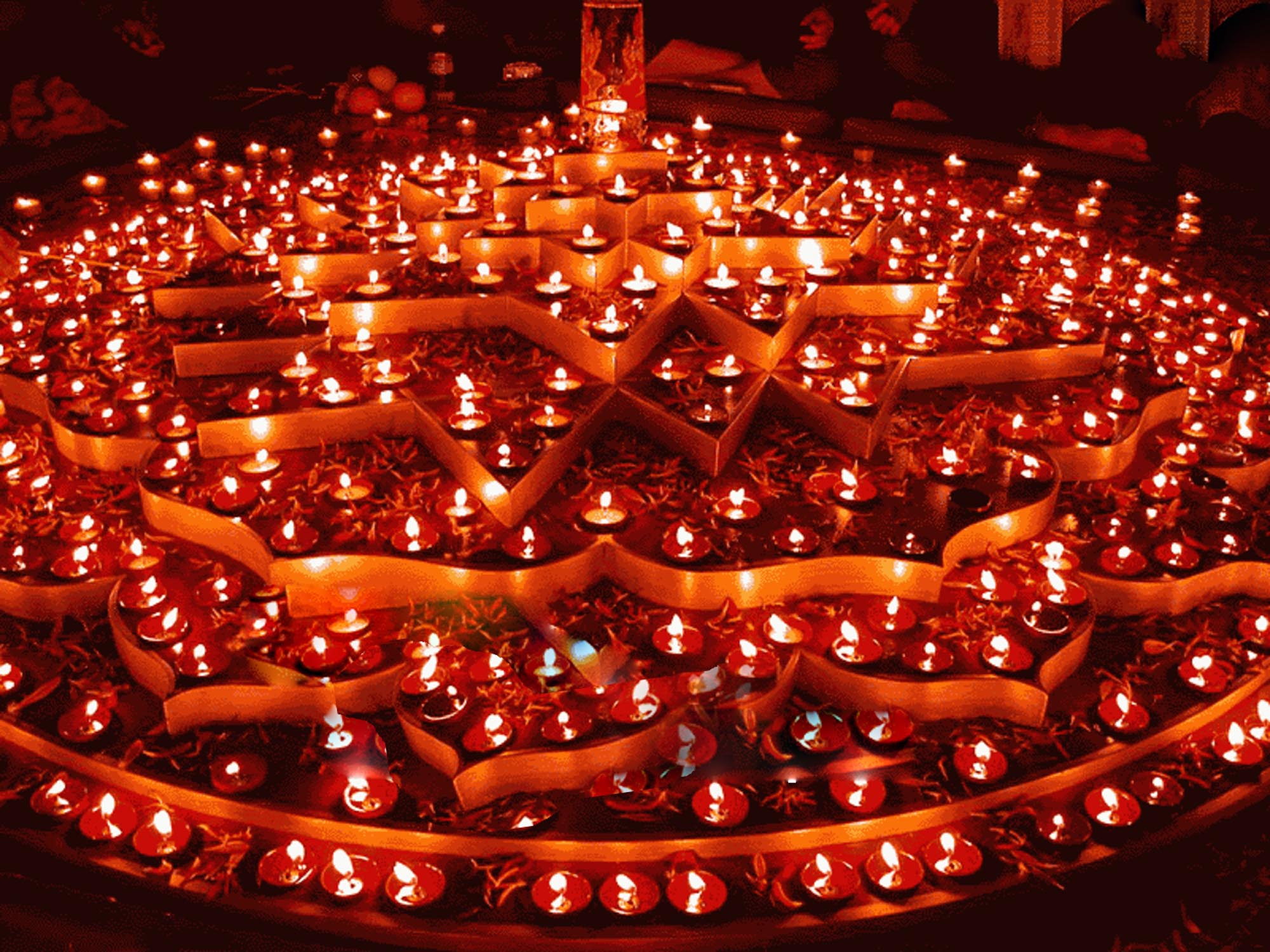 Affiliations
Occasionally, the Hindu Temple Board of Trustees will approve affiliations with other organizations or associations, that are aligned with its goals and values, to serve the region and the community. Such approved affiliations will be listed below as a courtsey and we encourage you to contact them and/or visit their website for more details.
The Temple assumes no responsibility for the content shown on the affiliated websites and reserves the right to discontinue these affiliations or remove this information from our website without any prior notice or explanation.